Movies
Free your mind to prepare to discover this unique version of Matrix!
Free your mind to prepare to discover this unique version of Matrix!
Cultural News Free your mind to prepare to discover this unique version of Matrix!
One does not touch Matrix with impunity… and yet the door seems wide open to a variation of a whole new genre, described as unique by those who are its instigators! But what are we talking about?
What's New in the Matrix?
If we had to wait almost two decades before witnessing the resurrection of the phenomenon Matrix in the cinema, the incredible story of the saga still seems to have the means to surprise us. Because the next announced project will not come in the usual form of a feature film… It must be said that the film Matrix Resurrections was a huge commercial failure for Warner Bros, which is probably not ready to give the green light to a new cinematographic opus. But don't panic, the Matrix has other secret tricks up its sleeve…
---
Matrix "Free Your Mind": a unique experience
Announced as a stage project that should be ready in October 2023, the show Matrix: Free Your Mind is in the hands of director Danny Boyle. Known for his feature films such as 28 days later, Trainspotting, Slumdog Millionaire or more recently YesterdayDanny Boyle will indeed tackle a completely new project in the Matrix universe. It will be a danced and choreographed interpretation of the very first film in the form of a spectacle offering a large-scale immersive performance. Get ready for a dramatic retelling of a sci-fi cinema mainstay through dance, music and stunning visual effects…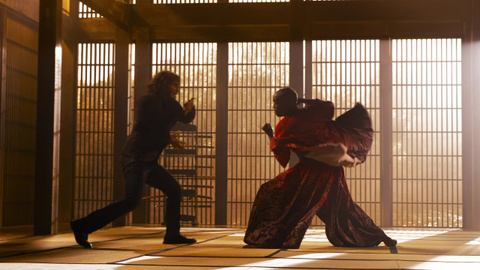 If you have trouble picturing it all, Matrix: Free Your Mind should help you "free your mind" to rediscover the franchise through a whole new artistic prism !
Combining hip-hop choreography from hundreds of dancers with the latest in immersive technology, Free Your Mind will take audiences on a thrilling journey through The Matrix and into a new realm of possibility. – Warner Bros.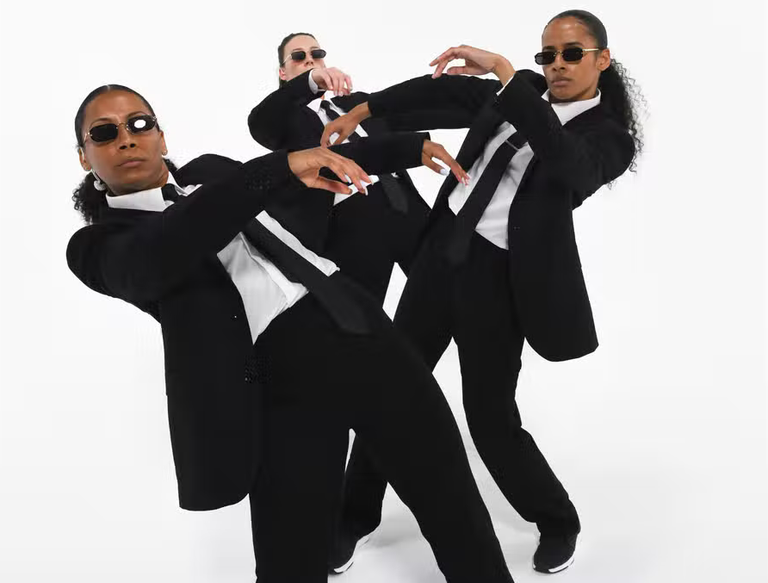 In order to materialize this audacious vision of the work of the Wachowski sisters, director Danny Boyle will be surrounded by producer Tracey Seaward and several renowned artists. Hip-hop choreography will be by Kenrick "H2O" Sandy to music by Michael "Mikey J" Asante, with playwright Sabrina Mahfouz (Noughts & Crosses) and artist Es Devlin participating to develop sculptures to large scale. The show Free Your Mind is already in the works in the UK for a premiere in October next yeare at the Factory International in Manchester which will be inaugurated especially for the occasion.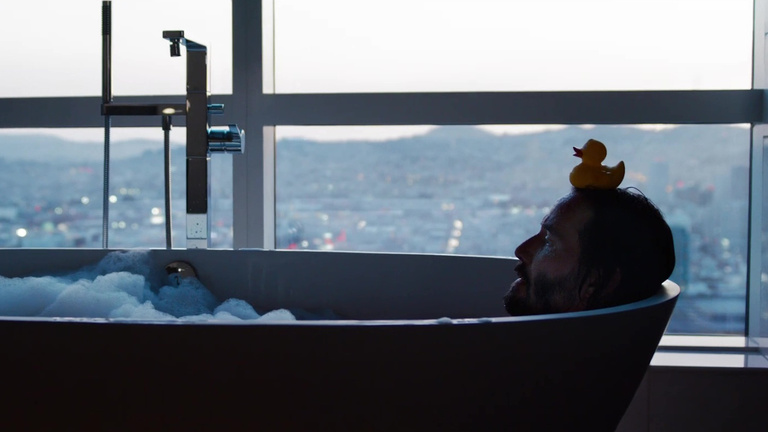 ---
#Free #mind #prepare #discover #unique #version #Matrix